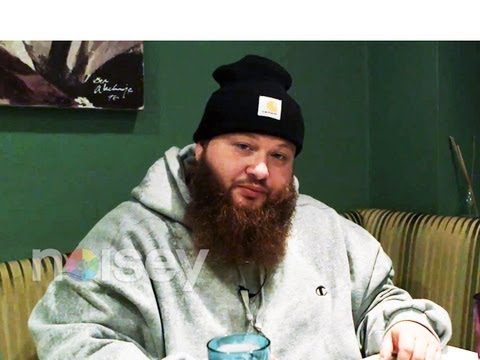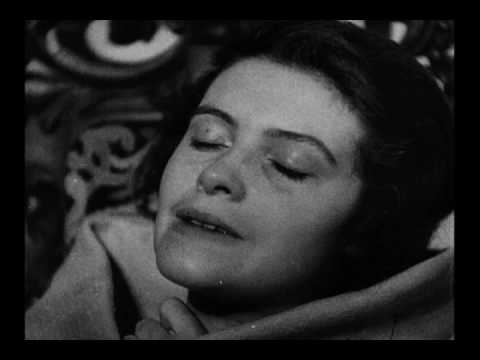 6 tags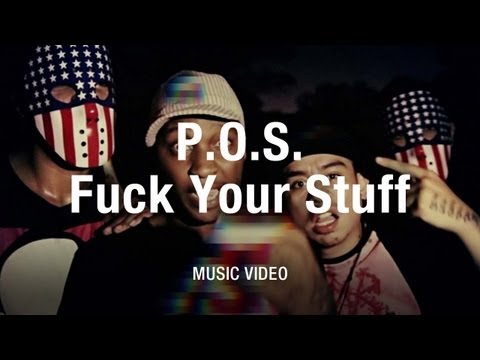 1 tag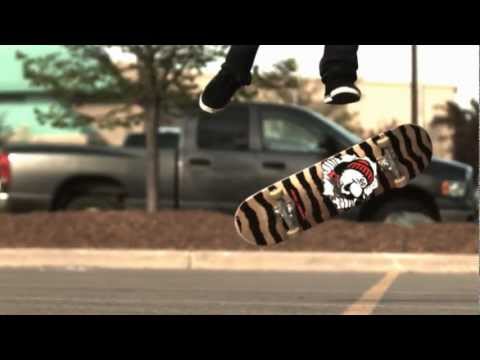 5 tags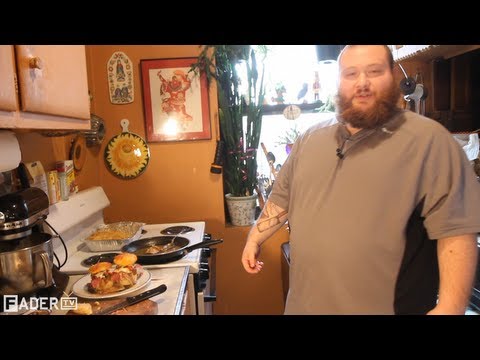 7 tags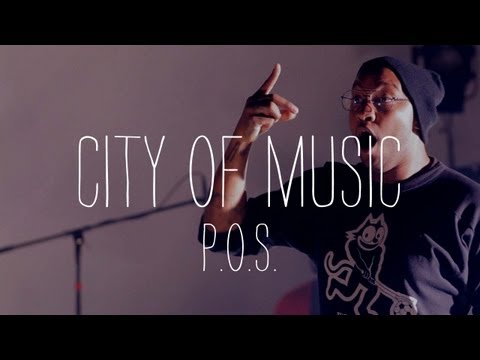 6 tags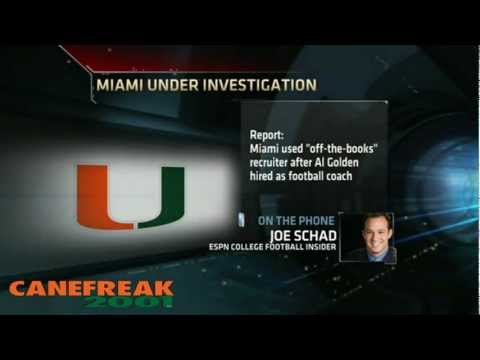 5 tags
Watch
Lupe speaking on so real stuff Talk about somebody who truly cares… real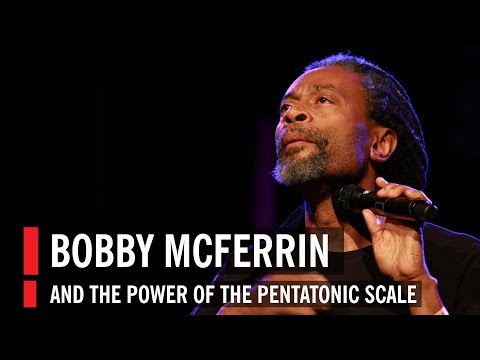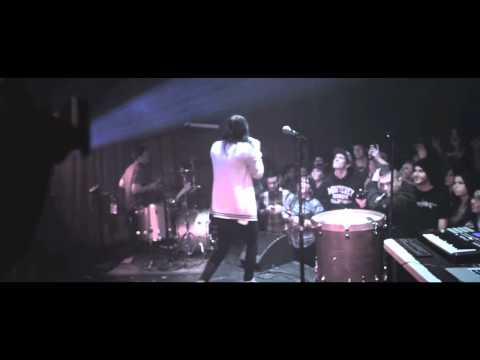 5 tags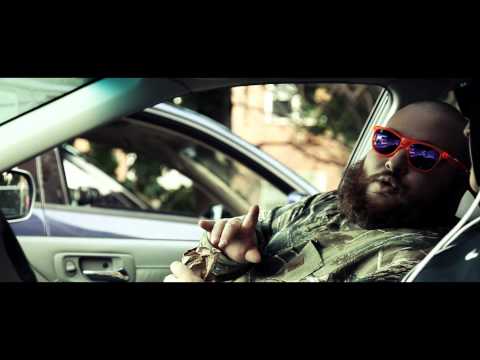 7 tags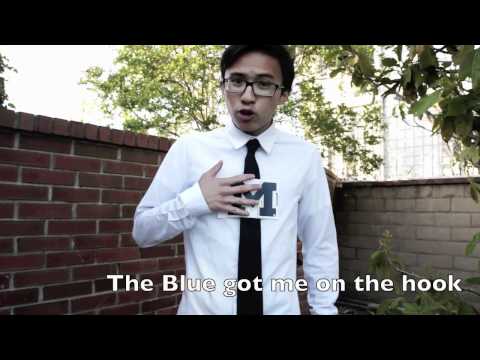 5 tags
3 tags
9 tags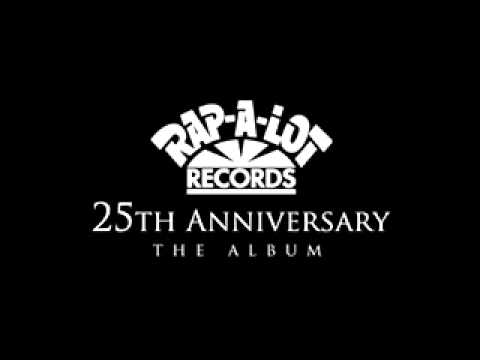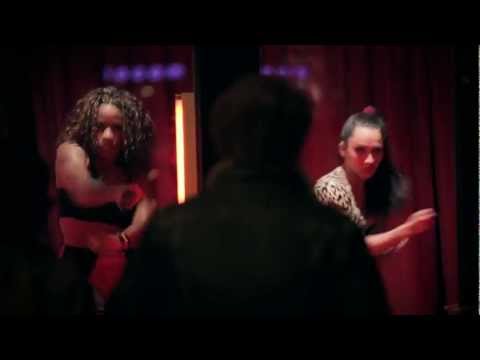 5 tags
7 tags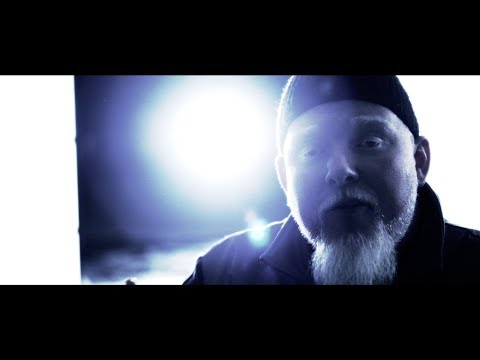 6 tags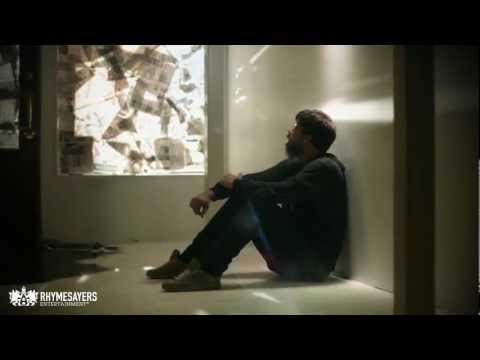 5 tags
12 tags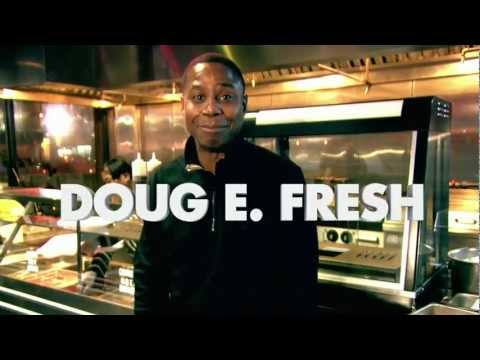 4 tags
Watch
1 tag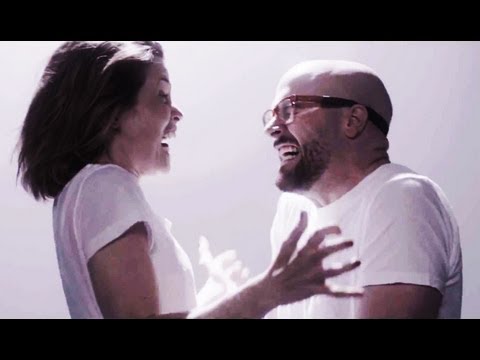 8 tags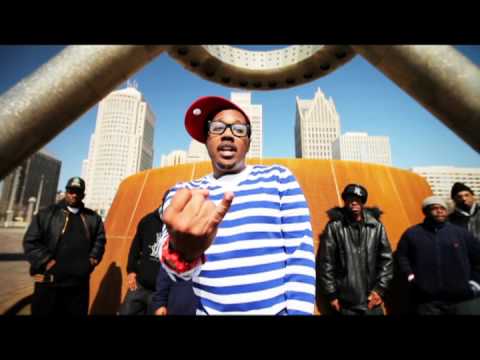 5 tags
8 tags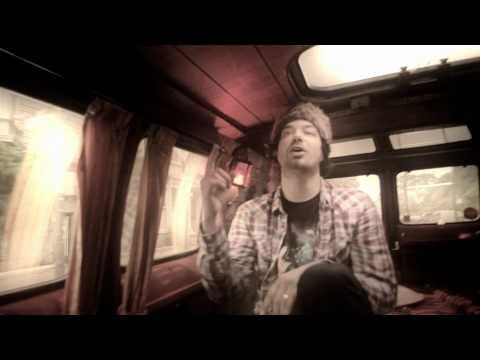 magnolius: EL-P - "The Full Retard" Some...
6 tags
4 tags
Watch
Sometimes you think… wow i'm really good at something.  Then this guy shows up and puts you in your place veinmelter: bare feet.
3 tags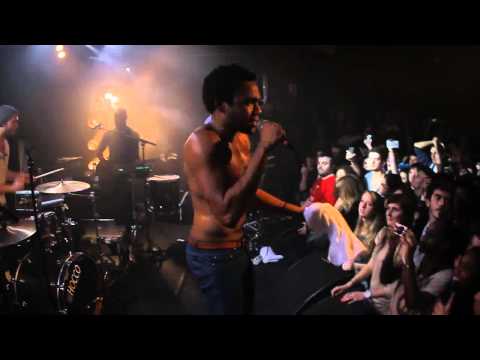 6 tags
7 tags
8 tags
3 tags
4 tags
Watch
Cool Kids"Rush Hour Traffic"
7 tags
Brother Ali is offering up a FREE 7 song EP for your listening pleasure. The Bite Marked Heart features Phonte (Little Brother, Foreign Exchange), Stokley Williams (Mint Condition), Singer/songwriter Nikki Jean and Aby Wolf. Beats provided by Jake One andAnt. Ali is currently putting the finishing touches on his 6th studio album Mourning in America and Dreaming in Color. Join the conversation...
3 tags
Watch
Look familier? My girl making it SNL